Security Researchers warned iPhone users of a number of applications that could end up costing hundreds of dollars a year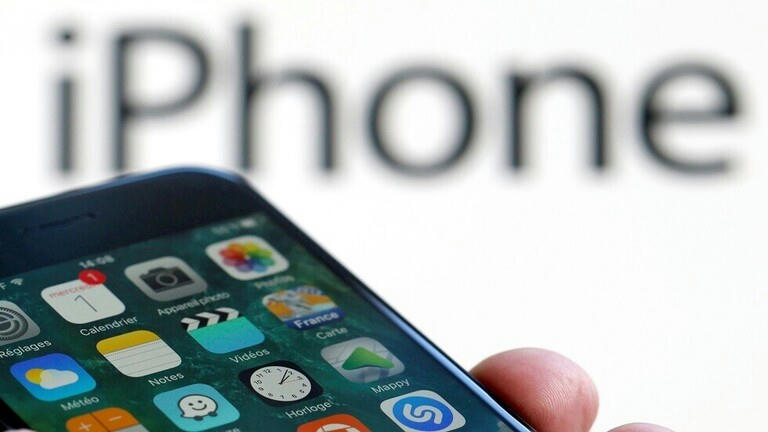 Russia Today Channel
Security researchers warned

iPhone

users of a number of applications that could end up costing hundreds of dollars a year
Such warnings are usually addressed to Android users. Although there are still some disturbing news for Android phone owners, the most disturbing apps alert at the moment is targeting

iPhone

owners.
According to research by a team at Sophos Lab, there have been a large number of apps appearing on the Apple Store that can put users in serious trouble
The
Sophos Lab
team confirmed that more than 30 common applications available for download on iPhone through the official store must be deleted immediately.
They explained that once you install these applications, which are often free at first, they quickly turn into a paid subscription, and some of them end up costing more than $ 400 over a year.
The researchers pointed out that these applications use harmful software called

fleeceware

, which is a technique characterized by imposing additional fees on users in exchange for functions available in free applications.
Many of these apps charge a subscription fee like $ 30 a month or $ 9 a week after a 3 or 7-day trial period. If someone continues to pay this subscription for a year, it will cost him between $ 360 or $ 468, respectively. To apply "
Most of the applications identified by researchers were image editors, horoscope / fortune readers, palm readers, QR code / barcode scanners, among others.
Although most were advertised on the

App Store

as "free", they were found to charge huge amounts of money to users.
The applications provide a notification that the "trial is free" upon first launch. The researchers explained that "this notice requires the user to provide payment card details. In some cases, most of the useful features of the application will be usable only if you register to subscribe."
Here is the complete list of these apps revealed by the Sophos Lab report:
Seer App:Face, Horoscope, Palm
Life Palmistry AI Palm & Tag
Picsjoy-Cartoon Effect Editor
Aging seer Faceapp,Horoscope
Face Aging Scan-AI Age Camera
Face Reader Horoscope Secret
Astro Time & Daily Horoscope
Video Recorder / Reaction
Crazy Helium Funny Face Editor
Banuba: Face Filters & Effects
QR Code Reader & Barcode PRO
Face Reading Horoscope 2020
mSpy Lite Phone Family Tracker
Fortunescope: Palm Reader 2019
Zodiac Master Plus Palm Scan
WonderKey-Cartoon Avatar Maker
Avatar Creator Cartoon Emoji
iMoji Cartoon Avatar Emojis
Life Insight-Palm & Animal Face
Curiosity Lab-Fun Encyclopedia
Quick Art: 1-Tap Photo Editor
Astroline astrology, horoscope
Celeb Twin Who you look like
Source: Express
---
Download Official Firmware for Huawei Y5 II (CUN-U29-Flash File)
---
keywords:
cydia, cydia impactor, fix cydia impactor errors, cydia impactor alternatives, firmware, huawei firmware, SP flash tool, miracle box, miracle box driver, odin, samsung, iphone, ipad, touch, tecno, infinix, games, apps, maintenance,
insurance online automobile insurance low cost insurance car insurance auto insurance insurance quote car insurance quote insurance quotes low cost insurance cheap insurance cheap car insurance cheap auto insurance car cheapest insurance car insurance quotes automobile insurance auto insurance quote cheap car insurance quote discount auto insurance